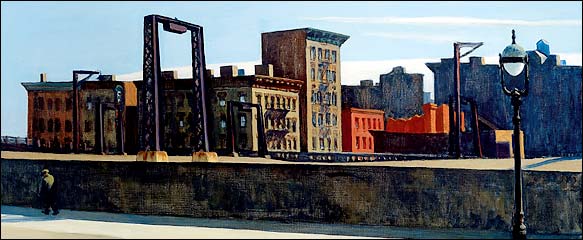 This was an exhibition I saw a while ago at the Dulwich Picture Gallery, which has a nice cafe. I wondered about writing a blog about the cafe's in art galleries. I once had quite an embarrassing exchange with a guy in the lobby of the Met in New York.
Me: "Do I need to buy a ticket if I just want to go into the cafe?"
Guy on door: (frowns) "I guess not ... "