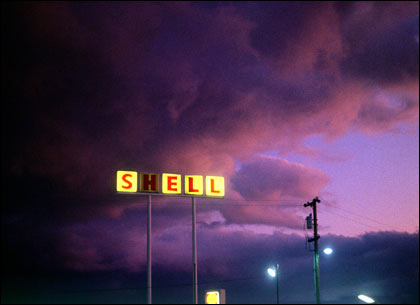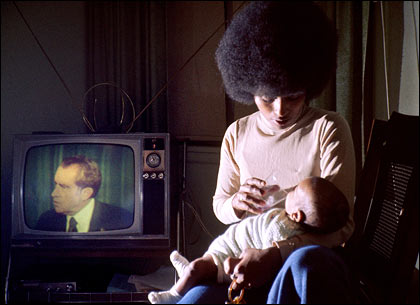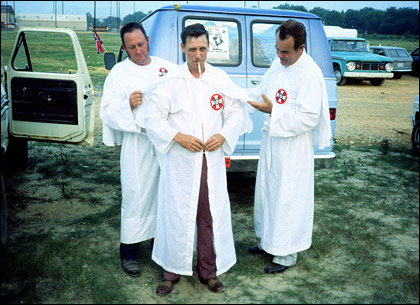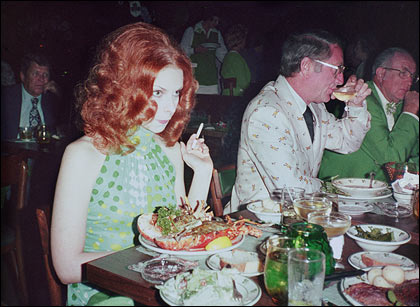 The other week I wandered into the Photographer's Gallery, just off Charing Cross Road in London, and was wowed by the photographs of Danish photographer Jacob Holdt, who is on the shortlist for the Deutsche Borse prize.
Holdt travelled in the US in the 1970s taking photographs of the country's underclass and the super rich. I love the one of the Shell sign so much I may try and investigate how easy it is to buy a print of it.
Holdt has a huge website which seems to have hundreds, if not thousands, of his photographs. According to my sources at Wikipedia, Holdt stayed at somehting like 400 homes and his images of poor Americans were so powerful the Russians wanted to sue them as anti-US propaganda.