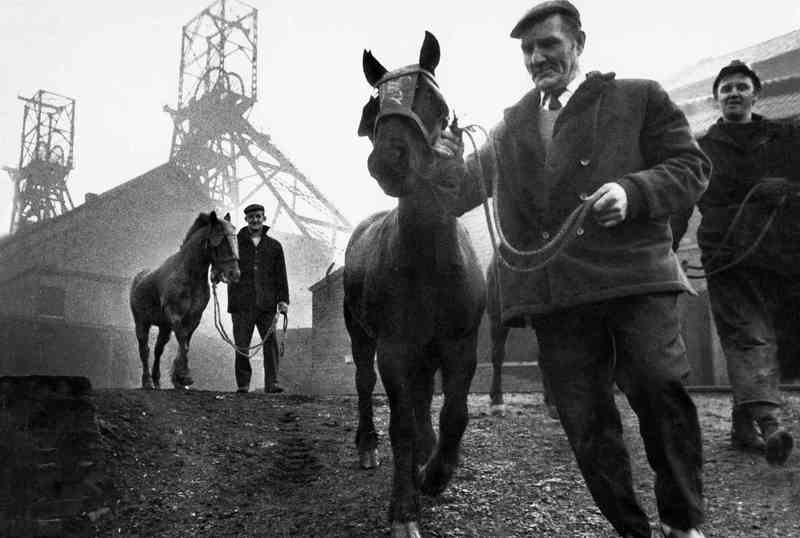 The ace Guardian photographer Don McPhee has died, aged 61. His obituary in the paper was one of the warmest I have ever read and he is clearly going to be missed by many people who worked with him. I love David Ward's description of the two of them as the "Wallace and Gromit" of Northern journalism. The Times said his work "captured the flavour of life in the north of England for a period of 40 years".
He was one of my favourite news photographers and I was lucky enough to meet him a few years ago when I had a short spell as a reporter in the paper's Manchester office, where he was based - though by no means anchored to, as he took photos from all over the world.
He was very kind and helpful. A while after I was there was when he held an exhibition at the Manchester Art Gallery and he sent me a disc of images which we put on Guardian Unlimited. An updated online gallery is now also on the site with a commentary on Don's work from picture editor Roger Tooth.
I often have Don's work as the wallpaper on my home computer and often have spells where I am looking at it, and enjoying it every day. I really like this one of the horses, and also the infamous one of the snowy street and the landscape of the railway lines, as well as the iconic one of the miner with a toy police helmet.